Alicante's position on the east coast of Spain, and the presence of an international airport, make it a gateway destination for the nearby resorts of Benidorm and Torrevieja. The city itself offers an intriguing mix of Mediterranean and African cultural influences. The central district is rich in history and boasts stunning examples of Baroque architecture.
For a taste of Spanish life take a stroll along the Rambla, the main thoroughfare running through Alicante. Sample the delights of the outdoor cafes and ice-cream parlours, many of which serve local speciality horchata, an intriguing almond based drink. Alicante is large and vibrant enough to offer an exciting backdrop throughout the year. Local excitement, however, peaks during the last week of June; visitors are invited to join the locals in enjoying the noise, spectacle and celebration of the fiesta of Saint Joan.
The main train station is located in the centre of the city. It offers daily connections to cities such as Madrid, Barcelona and Seville. The local narrow gauge station, situated close to the harbour, makes it easy to travel along the coast and sample the beaches and attractions of towns such as Calpe, Denia and Altea.
Alicante Temperatures
The temperature in Alicante stays above 16 degrees even in winter, and there is an average of only 20 days of rain each year. The very best weather, however, can be experienced between May and October. Visitors arriving in August should note that the temperature at this time of year can climb as high as 40 degrees.
Click here for information about IVF in Spain – laws, IVF costs, regulations.
View our featured IVF clinics in Alicante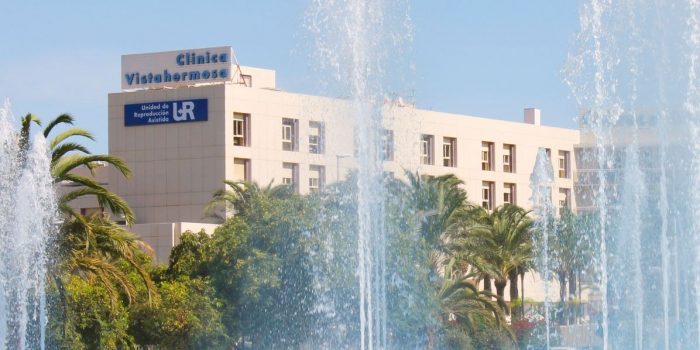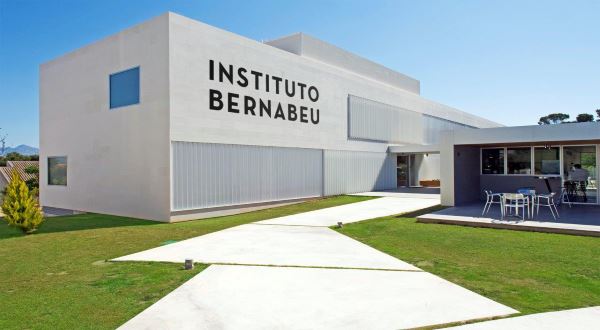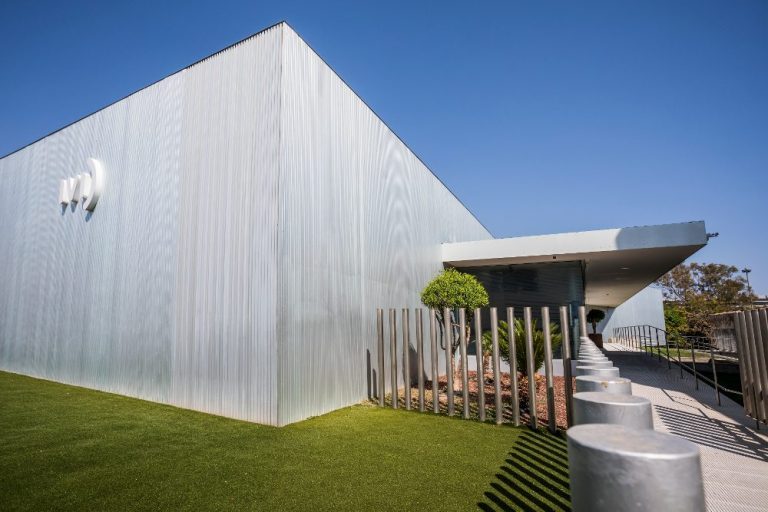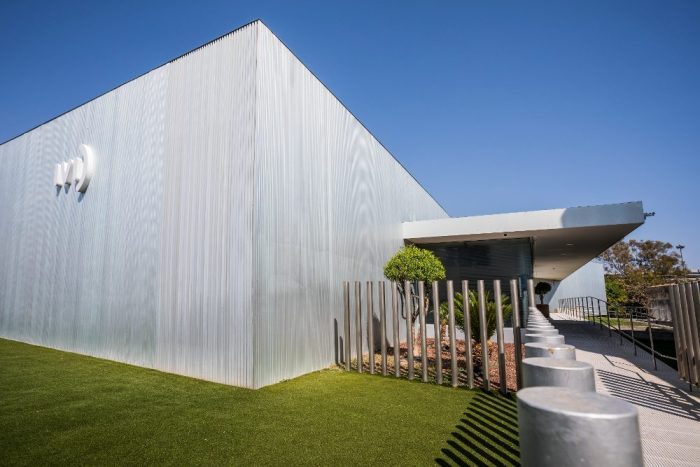 Need help planning your trip to Alicante? Click here for advice and help on travelling to Spain for fertility treatment.