The Cayman Islands is a British overseas territory comprising of three islands  Grand Cayman, Cayman Brac and Little Cayman.  There is only one IVF clinic on the Cayman Islands opening in 2019. Barbados is a popular destination for IVF treatment abroad due to high standards it adheres to and the relatively low cost compared to the USA and it is believed that this will also apply to the Cayman Islands.  If you were considering going abroad for IVF treatment then you may want to consider the Cayman Islands which follows the HFEA regulations tightly.
Fertility Treatment in the Cayman Islands
Since there is only one fertility clinic in the Cayman Islands, the laws relate only to this one clinic.
Egg donation is both anonymous and non-anonymous in the Cayman Islands. The donors are screened for infectious diseases according to the Human Fertilisation and Embryology Authority (HFEA) guidelines .
The age limit for egg donors is 18-34 years. For men there is no age limit. Donors can donate up to three times but more if it is a sibling cycle. Some of the donors may have come from overseas agencies and may have donated there also.
Information relating to the donor is available to recipients:
Family history
Hobbies, likes & dislikes
Hair colour
Education
Eye colour
Skin tone
Previous pregnancies
Blood group
IVF Laws Cayman Islands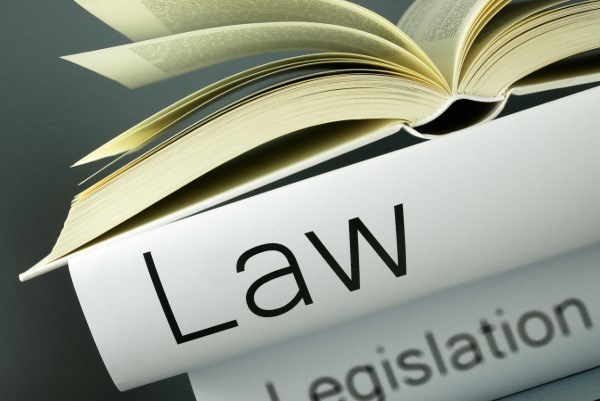 The Cayman Islands follows the same guidelines for IVF treatment as those of the HFEA in the UK.
Within the Cayman Islands:
Assisted reproduction is legally available to unmarried couples, single women and women-only couples.
The age limit for IVF treatment using own eggs and egg donation is 49 years.
Sex selection is not allowed for non-medical reasons.
Donation of egg and sperm can be anonymous or non-anonymous.
Surrogacy is not permitted.
HFEA guidelines are followed regarding the maximum number of embryos allowed to be transferred.
Egg freezing is permitted.
Safety and Quality for IVF Treatment in the Cayman Islands
The Cayman Islands Fertility Centre which we feature is applying for JCI accredited (Joint Commission International). JCI is the largest health care accreditor. All US clinics strive to attain this Gold Seal of Approval® which involves inspections and compliance with this stringent accreditation.
The Medical Council issues the licence required to practice. Since there is only one fertility clinic on the Cayman Islands, there is no centralised body to send IVF results to.
At the moment, we do not list IVF clinics from the Cayman Islands, however, we have lots of information on IVF abroad in other countries in Europe and beyond.