Are you considering IVF in Denmark? Nowadays Denmark has the greatest proportion of babies born through assisted reproductive technology – it is said that about 10% of Danish babies are conceived using ART. Thanks to one of the most liberal legislation on fertility treatment in the world, health services of high quality and the lack of stigmatising attitudes towards ART procedures, Denmark has become an attractive destination for fertility tourists from all around the world.
The biggest Danish fertility clinics (located mostly in Copenhagen) offer a variety of reproductive technologies, such as IVF, intracytoplasmic sperm injection (ICSI), and egg/sperm donation. However, it was not always like that. Before 2018, Danish legislation stated that a child must be genetically linked to at least one of its parents – and it posed a serious obstacle for, e.g., heterosexual couples suffering from fertility problems on both sides or single women with poor egg quality. Everything changed on January 1st, 2018 when the Danish Parliament legalised double donation.
At present, in Denmark, the cost of 3 fresh IVF transfers or 5 started cycles is publicly funded by the public health service – provided that female patients are over 18 years old and up to the age of 40. Besides, all patients (including the foreign ones) can seek private treatment until they turn 46. Denmark can also boast the world's largest sperm bank and – as a result – no waiting time for IUI and other treatments requiring a sperm donor.
Egg donation success rates in Denmark
According to the ESHRE report for 2016 (published in 2020), pregnancy rates for cycle aspirations in Denmark were 21.9% in case of IVF with own eggs and 24.0% in case of ICSI. The pregnancy success rates for egg donation cycles were reported per embryo transfer for freshly donated oocytes (27.9%) and for thawed oocytes (30.0%).
Egg Donation in Denmark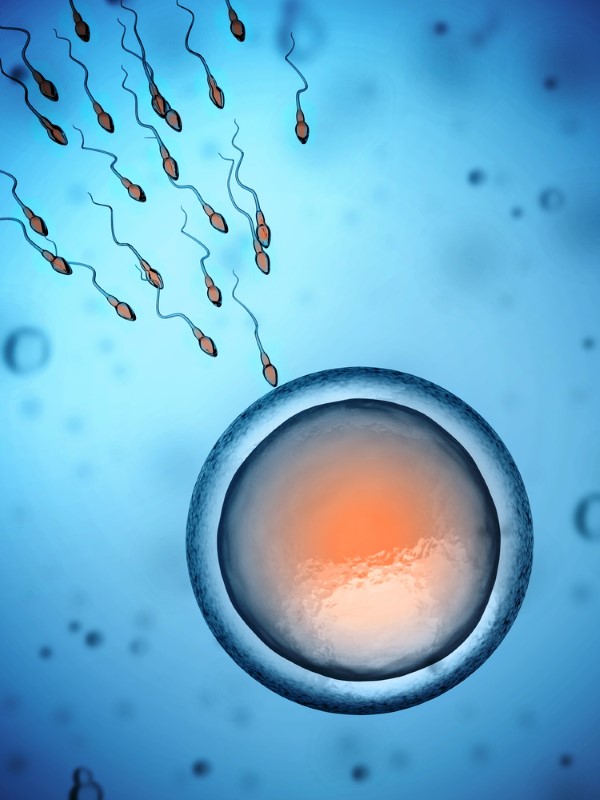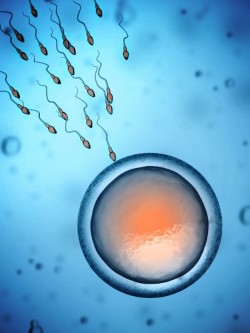 In Denmark, it is allowed to use donate eggs (and sperm) in IVF/ICSI treatment. Both options are allowed to infertile heterosexual couples, single women and female couples. Patients can choose between anonymous and open donors. The former option means that it won't be possible, neither for them nor for their children, to get any information on the donor's identity. In the case of the latter, children will be able to get information on their donors when they turn 18. However, the donor is not obligated to make any contact with the child. If the donor agrees to get in touch with the child, the contact can be done via email, telephone or a real meeting – whatever the child and the donor feel most comfortable with.
Egg donors in Denmark
As mentioned before, in Denmark, donors can choose to stay anonymous or become open donors. The information on donors revealed to recipients includes age, race, blood type and Rh factor, eye and hair colour, height, weight and completed education. They are matched on the basis of the phenotype and their genetic history. Egg donors have to be between 18 and 35 years old. In order to be qualified for donation, they undergo a mandatory psychological examination and are screened for sexually transmitted infections, HIV, and genetic disorders.
Embryo donation in Denmark
Embryo donation is not allowed in Denmark.
Featured clinics
Trianglen Fertility Clinic is a private Danish clinic. It was established in 1993 by Consultant, MD, DMSci. Jørgen Grinsted, and is one of the oldest fertility clinics in Denmark.
IVF and Egg Donation Costs in Denmark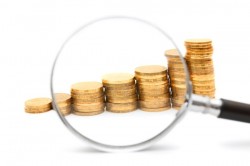 Denmark is regarded as one of the most reasonable European fertility destinations in terms of treatment prices. The cost of IVF starts from €3,360. Of course, one has to remember it does not include add-ons, such as e.g. medications, embryo freezing or pre-genetic testing (allowed only if it is medically indicated). Besides, if you are from abroad, you will also have to take into account traveling and lodging expenses. When it comes to egg donation, prices range from €5,000 to €6,000. In this case, one also has to add some not included costs – for example, medications administered to the egg donor for ovulation induction.
Important note: in Denmark, the cost of three cycles of IVF for a first child is covered by the tax-financed public health service for female Danish residents. However, this refers mostly to treatments in public centres where medication, doctor and laboratory costs are publicly funded as well.  You can read more about IVF costs in Europe in our blog.
You can also use our IVF Cost Calculator to help you work out the cost at each preferred clinic. We have outlined the price of certain treatments at each of the featured IVF clinics.
Ready to find IVF clinics in Denmark?
Safety and Quality in IVF Clinics in Denmark
Medically Assisted Reproduction (MAR) treatments in Denmark are regulated by law number 460 of June 1997 on artificial fertilisation in connection with medical treatment, diagnosis, and research. In 2006, a new law (number 535 of June 8, 2006) amended the previous law, i.e., enabling unmarried women and lesbians to have access to MAR and prolonging the storage period for cryopreserved eggs from 2 to 5 years. In January 2018, the Danish Parliament amended the law, allowing double donation: where both the egg and sperm cells come from donors.
All the reproductive treatment in Denmark is supervised by the Danish Health Authority, a state-owned entity in Denmark sorting under the Ministry of Health. The Danish Health Authority holds a national registry on ART treatments which contains data on treatment pathways from public and private fertility clinics in Denmark and reports include data on the reasons for childlessness, stimulation, egg extraction, fertilisation method, egg storage and whether pregnancy is achieved. Fertility clinics are also to be approved by the Danish Patient Safety Authority in accordance with the EU Tissue Directive for insemination and IVF treatment.
Some IVF clinics advertise that they have ISO accreditation. Learn more about what ISO accreditation means.
IVF Laws in Denmark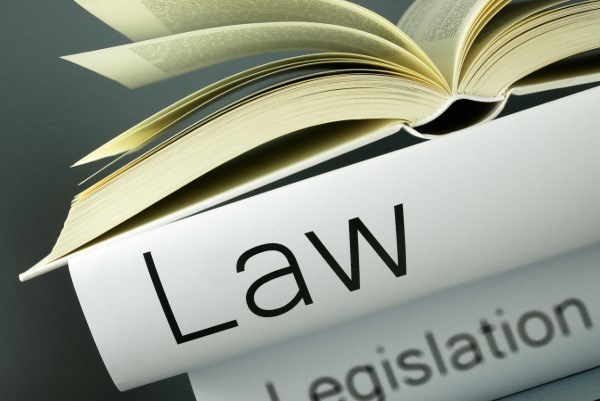 IVF laws in Denmark are regulated by the Act on Artificial Fertilisation. It allows the access of childless couples, lesbian couples and single women to ART. Women are allowed to undergo treatment until the age of 46. Childless couples can be referred for fertility investigation after having tried to get pregnant for a year. It's legal to use donor eggs and donor sperm for fertility treatment.
In Denmark, it is possible to choose the preferred form of donation (anonymous or open donation) – it applies both to the donors and to the patients wishing to undergo treatment using donor eggs or donor sperm. Healthy women aged between 18 and 35 are allowed to donate eggs. The use of preimplantation genetic diagnosis (PGD) in association with artificial fertilisation can be permitted by the National Board of Health in definite cases related to the treatment of children with potential lethal diseases.
You might be interested in Can Anyone Have IVF Treatment Abroad?
Still deciding? Then take a look at the IVF clinics in Denmark to see what they offer.