Have you considered IVF in Finland? Finland is located in northern Europe and borders Sweden, Norway and Russia. To the south, separated by the Baltic Sea is Estonia.  Finland's currency is the Euro as it joined the Eurozone in 1999. The cost of living is a little lower than in the UK. For example, hotels in Tampere are 100-130 Euros per night and in Helsinki (the capital) 130-180 Euros. There are ten private fertility clinics and five hospitals in Finland offering fertility treatment.  Fertility treatments are well regulated and the clinics are licenced. As with other countries within the European Union Finland adheres to European Union Tissues and Cells Directive.
Finland differs slightly from other countries on this website offering fertility treatment because children born as a result of egg and sperm donation from fertility treatment in Finland are allowed to find out who their donor is at the age of 18 years. The recipients of egg and sperm donation are only given physical characteristics at the time of treatment. So if it is important to you that your future child has the ability to find out who their genetic parents are when they are older, then Finland may be a place to consider for fertility treatment abroad.
Egg Donation Finland
A law was passed in 2007 which decreed that egg and sperm donors in Finland are anonymous only to the recipients of the treatment but non-anonymous to a child born from that treatment. Recipients of egg and sperm donation in Finland are provided with the donor's height, hair colour, eye colour, skin colour and ethnic origin. But since all donors are on a central register, at the age of 18, children born from donated eggs or sperm can find out the identity of their donor. A donor can only donate until a maximum of 5 families have children. Having a register of donors enforces this.
Sperm and Egg Donors in Finland
The egg donors in Finland must be between 18 and 36 years of age. Sperm donors must be between 18 and 45 years of age. Donors are tested psychologically, genetically and for infectious diseases such as
HIV
HCV-Ab, HBs-Ag, HBc-Ab,
Chlamydia, Gonorrhoea and Syphilis.
Egg donors are compensated approximately 250 Euros plus costs (total of 500-600 Euros) and sperm donors compensated with 58 Euros per visit.
Embryo Donation Finland
Embryo donation is allowed in Finland from both fresh and frozen eggs and sperm and also from the donation of surplus embryos from other couples. However, not every clinic may offer both types of embryo donation.
IVF Laws Finland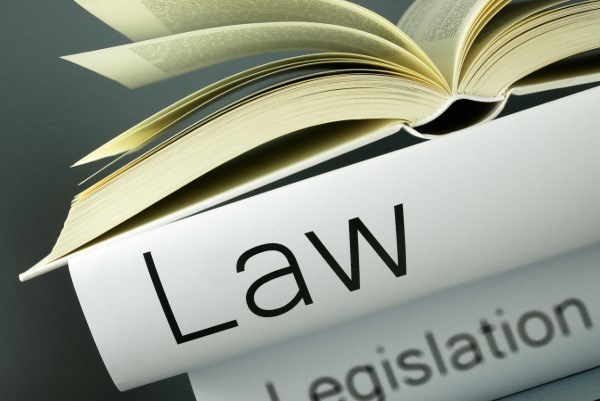 Finland applies the European Tissue and Cells Directive which regulates assisted reproduction in the European Union. You can read more about IVF laws in Finland here.
To summarise, the laws state:
Assisted reproduction is legally available to unmarried couples, single women and lesbian relationships.
The upper age limit for IVF treatment using own eggs and egg donation is under 47 years.
Sex selection is not allowed for non-medical reasons.
Surrogacy is not permitted.
There are no laws in place restricting the number of embryos that are allowed to be transferred. But it is recommended that a maximum of two embryos are only transferred.
Egg freezing is permitted.
PGS/PGD is allowed.
Embryos can be stored for up to 15 years.
Safety and Quality for IVF Treatment Finland
Fertility clinics in Finland are regularly inspected by the Finnish Medicines Agency – Fimea. They require a licence to operate. Fertility success rates from IVF clinics are sent to the Finnish Medicines Agency (Fimea) and the National Supervisory Authority for Welfare and Health (Valvira). Some clinics also send their results to the European Society of Human Reproduction and Embryology (ESHRE).
We have lots of information on IVF abroad in other countries in Europe and beyond.