Italy is surely one of the most beautiful and picturesque countries on Earth – and one of the most willingly visited ones, too. It attracts people from all over the world with its historical and artistic heritage, warm Mediterranean climate, great food and hospitable people. Many of us have had Italy on our travel dream list for a long time. Nowadays, it seems that more and more international patients treat it as an IVF destination as well.
The reasons for this state of things are easy to understand. The healthcare system in Italy is ranked among the best in the world, thanks to its overall quality and equity of access. The country can boast a very developed private sector and excellent reputation of its doctors and medical teams. What's equally important, the medical treatment cost offered in Italy is quite competitive as compared to other countries. However, it has to be mentioned that for many years, obstacles of a political and religious nature made it difficult for patients in Italy to access medically assisted reproduction treatments. A very restrictive IVF law passed in 2004 (Law n. 40) introduced a lot of prohibitions that seriously affected IVF results. Luckily, the law has since been amended by the Italian Constitutional Court that removed many of the limitations and significantly improved the treatment availability.
Today, Italy is the place where many high-quality IVF centres are located, with most of them to be found in Rome, Milan and Bologna. As there is a handful of airlines flying to these destinations from almost everywhere in the world, Italy is not only a reasonable but also a very accessible choice for fertility treatment.
You may be interested in reading: IVF treatment in Spain 
IUI Italy
Intrauterine insemination (IUI) is a form of artificial insemination where specially treated sperm is injected directly into the patient's uterus. In the case of IUI with a partner's sperm, the most motile and viable sperm is used in the procedure. IUI and IUI with donor sperm are legal in Italy and sperm donors are anonymous. IUI is available to heterosexual couples and is recommended in cases of idiopathic infertility or mild male-factor infertility. IUI in Italy can cost approximately EUR 700-1,200. In the case of using donor sperm, the cost can increase.
Egg donation in Italy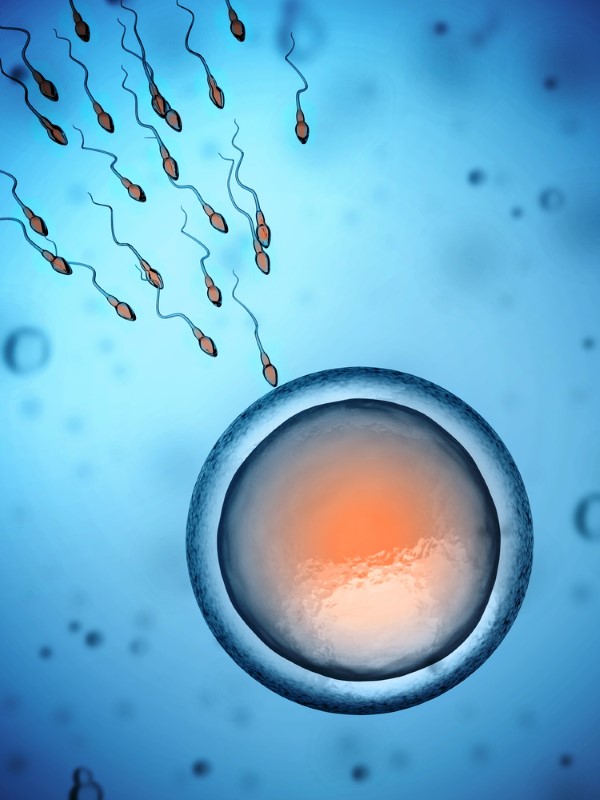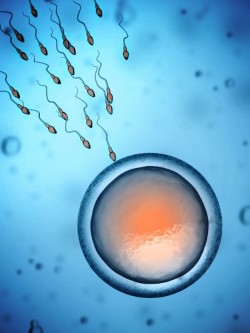 The donation of eggs (as well as sperm) is permitted in Italy. It is anonymous and accessible to infertile heterosexual couples. The rule of donor anonymity means that both recipients and donor-conceived children are not allowed to know the donor's identity. Only for child health reasons, the relevant data can only be communicated to healthcare professionals involved and treating the child, not patients. Otherwise, the only information that the clinic routinely reveals includes the donor's age, race, physical characteristics (weight, height, eye and hair colour), blood type and Rh factor. Donors and recipients are phenotype-matched.  In most cases, the patient's maximum age accepted for egg donation treatment is 50 years old.
Egg donors in Italy
Egg donors in Italy have to be between 20 and 35 years old. In order to be qualified for donation, they undergo a mandatory psychological examination and a number of laboratory tests in compliance with EU directives. The latter includes cervical swab for gonococcus, chlamydia trachomatis, mycoplasma genitalium, ureaplasma urealyticum, common germs and fungi, Ab anti-HIV, HBsAg, HBsAb, HBcAb (IgG and IgM), Ab anti HCV, VDRL-TPHA, HTLV I-II, citomegalovirus (IgG-IgM), blood count, blood glucose level, cholesterol, HDL, triglycerides, azotemia, creatinine, PAP test or HPV test, breast ultrasound, EKG, karyotype, cystic fibrosis screening, blood type, G6PDH, hemoglobin electrophoresis, thrombophilia screening, factor II mutation G20210A, MTHFR, factor V, factor VIII and fragile X syndrome.
The maximum number of children born from the same donor is ten. The only exception to the rule can be made in the case of couples who already had a child from the same donor and wish to continue with further treatment. In Italy, egg donation is voluntary and any donor compensation or reimbursement is strictly forbidden.
You might be interested in Can Anyone Have IVF Treatment Abroad?
Embryo donation in Italy
Embryo donation is forbidden in Italy.
IVF laws in Italy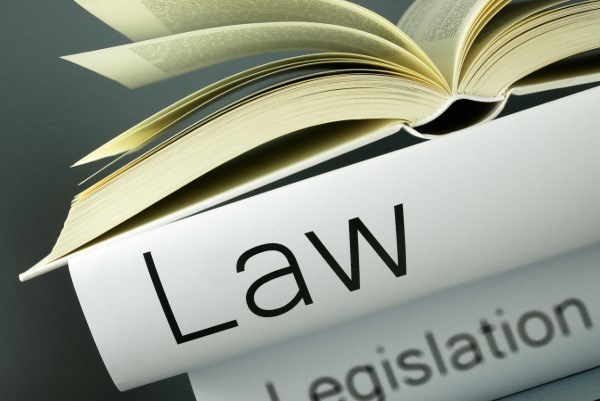 In order to qualify for state-funded IUI and IVF treatment in Italy, patients have to obtain a medical certificate confirming an infertility diagnosis. The list of fertility treatments allowed in Italy includes intrauterine insemination (IUI), in vitro fertilisation (IVF), intracytoplasmic sperm injection (ICSI), egg and sperm donation, social freezing of oocytes, frozen embryo transfer (FET) and testicular sperm extraction (TESE). Preimplantation Genetic Screening (PGS) is permitted and recommended for the purpose of screening for abnormalities related to age and family medical history. Preimplantation Genetic Diagnosis (PGD) is allowed only for serious illnesses as long as they are certified by a specialist. Single women and same-sex couples do not have access to assisted reproduction treatments and surrogacy is not available. Sex selection is allowed only for medical reasons.
The IVF law in Italy does not define the number of eggs to fertilise nor the number of embryos to transfer – however, in both cases doctors rely on good medical practice.
Egg donation success rates in Italy
According to the ESHRE report for 2016 (published in 2020) , pregnancy rates for cycle aspirations in Italy were 21.6% in case of IVF with own eggs and 18.7% in case of ICSI. The pregnancy success rates for egg donation cycles were reported per embryo transfer for freshly donated oocytes (35.8%), for frozen oocytes (33.1%) and for thawed oocytes (32.2%).
Safety and Quality for IVF Treatment in Italy
Medically Assisted Reproduction (MAR) treatments in Italy are regulated by Law n. 40, passed on February 19, 2004, and MAR guidelines issued in 2015. Law n. 40 initially limited access to assisted reproduction treatments and the use of embryos for clinical research purposes. In 2009, the law was subject to judicial review by the Italian Constitutional Court, which consequently amended it to be less restrictive, allowing the use of donor sperm and female gametes in fertility treatments. The use of donor gametes in infertility treatments was allowed in 2014 following a second ruling of the Italian Constitutional Court.
In 2005, the National Health Institute (Istituto Superiore di Sanità – ISS) established the National Register on Assisted Reproductive Technology (ART) procedures. All the Italian IVF centres are obliged to send their data to the Register, which provides annual complete reports on all the ART treatments and IUI procedures performed in the country. Additionally, the National ART Register sends the data to the European IVF Monitoring (EIM) and the International Committee Monitoring Assisted Reproductive Technologies (ICMART).
Some IVF clinics advertise that they have ISO accreditation. Learn more about what ISO accreditation means.
Still deciding? Then take a look at the IVF clinics in Italy to see what they offer.