Russia is steeped in history and culture and is a great place to visit.  As it gets easier and cheaper to travel to Russia, many people are travelling not only for tourism but also for medical treatments.  Russia has currently about 140 fertility clinics and a number of these are attracting foreign patients for IVF treatment.  These private clinics are mainly found in Moscow and St Petersburg.  The clinics understand that good communication is very important and so employ English-speaking staff to ensure that there should be no issues with communication during treatment.
The reasons for going to Russia for IVF treatment are probably the same as those for Bulgaria. The price of treatment is lower than in the West, and of course the lack of waiting lists. However, Russian laws are a bit different as they allow both anonymous and non-anonymous donation. This means that people may have more options about the information they can find out about a donor.
If you were considering going abroad for IVF treatment then you may want to consider Russia after finding out more about their regulations and laws.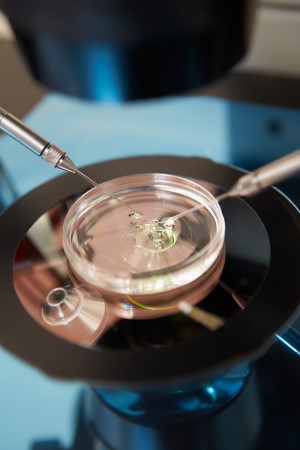 Egg Donation Russia
Egg donation in Russia can be anonymous or "non-anonymous". What this means is that with a non-anonymous donor the information available to you can be very comprehensive.  The donor's physical characteristics, medical background, social economic factors can all be known. Some clinics even offer photographs from their childhood, an essay they've written and even audio of their voice. However, the donor's name, address and phone number are never available so you will never meet them.
For anonymous donation, the information available is physical such as eye colour, hair colour, weight, blood group age, etc.
Like many other countries, there is no central register of donors in Russia so, in theory, a woman can donate many times at different clinics.
Egg Donors in Russia
Sperm and egg donors in Russia are aged between 18-35 years old and by law, a thorough screening of donors is undertaken.  Egg donors undergo testing for infectious diseases Hepatitis B and C, HIV, and syphilis as required by law. Urine analysis, ultrasounds, cardiograms, smear tests and many other tests including psychological testing are done. The egg donors receive compensation and this is usually between 1,200-1,500 Euros.
Ready to find IVF clinics in Russia?
Embryo Donation Russia
Embryo donation is permitted in Russia. Embryos that are donated from couples who have completed their family, or from a fresh egg and sperm donation are both permitted. There are no strict laws on how long embryos can be stored for, but it is usually up to 25 years.
IVF Laws Russia
Russian IVF laws are legislated by the Ministry of Health (Regulation 107n). They are applied throughout Russia even though the country comprises of a number of federal districts each with their own medical legislation.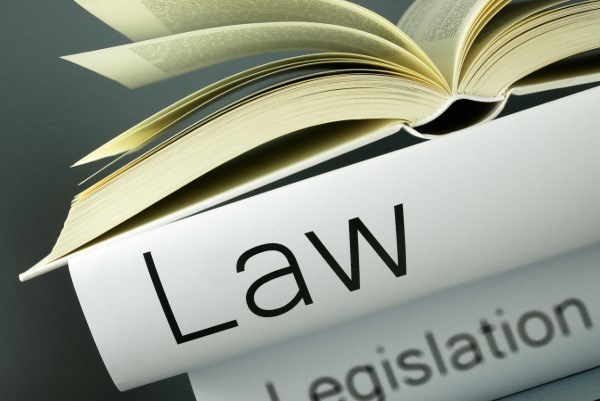 The law states:
Assisted reproduction is legally available to unmarried couples and single women.
Same sex male partnerships are legally not allowed to be treated.
There is a legal age limit for IVF treatment of 50 years old. If a clinic treats women older it is at their own risk.
Sex selection is not allowed for non-medical reasons.
Donation of egg and sperm is anonymous or non-anonymous. Non-anonymous does not mean that you are able to meet or know the donor personally. It refers to the amount of information you are allowed to see about the donor.
Surrogacy is permitted.
There is a law restricting the number of embryos which are allowed to be transferred to two. However if a women would like three embryos transferred she would need to sign a consent.
Egg freezing is permitted.
For more information see the European Society for Reproduction and Embryology website.
Safety and Quality for IVF Treatment Russia
IVF clinics in Russia need two licences to operate. The first one is for participating in general medicine activity and is granted by the local town committee. The second one is granted by the Federal District specifically for the field of assisted reproduction. Before the licenses are issued, there is an inspection.  If there are several patient complaints, the clinics are also reinspected. Russia does not apply the European Tissue and Cells Directive which regulates assisted reproduction in the European Union
IVF success rates are submitted voluntarily to the Russian Association of Human Reproduction. The European Society of Human Reproduction and Embryology (ESHRE) who collate European IVF data believe that up to 25% of Russian IVF clinics don't submit their results.
View Featured Clinics in Russia