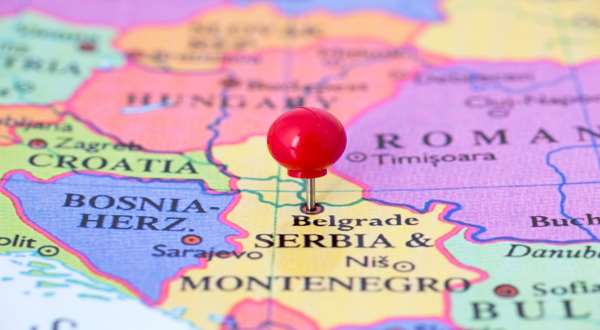 Serbia is an independent sovereign country in central Europe after separating from Montenegro in 2006. Serbia is easily accessible from a number of European countries via road, rail or air and is opening up as a destination for fertility treatment. From London you can fly direct to Belgrade via Air Serbia.  British passport holders don't need a visa to visit Serbia for up to 90 days.
The currency of Serbia is the Dinar. EU membership talks are ongoing and Serbia may become part of the European Union by 2025. There are 13 fertility clinics in Serbia which deal exclusively with IVF treatment. The Health Insurance Fund (HIF) operates and oversees the health service in Serbia providing its citizens with a healthcare service. Everyone has to contribute to the HIF on a sliding scale depending on wealth. There is also private healthcare for those who can afford this.
The cost of fertility treatment in Serbia is much less than in the UK. Fertility treatments are regulated by the Ministry of Health in Serbia. Since Serbia is not part of the European Union yet they do not adhere to the EU Tissues and Health Directive. However, since Serbia is engaged in European Community Health membership talks, it has updated its health standards accordingly and is in the process of implementing.
IVF Treatment in Serbia
Egg and sperm donation and embryo donation is not permitted in Serbia. The law may change towards the end of 2018 but for now only IVF treatment using own eggs is allowed.  There is no age limit for IVF treatment using own eggs. Before IVF treatment, both partners need to be screened for HIV, Hepatitis C, HBsAg and HCV with the results of these tests not being older than a year.
IVF Laws Serbia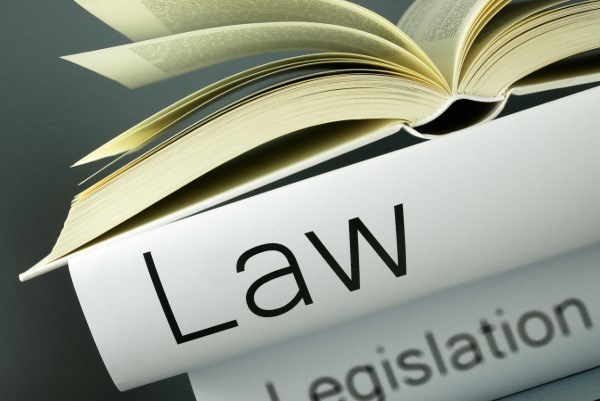 Since March 2017, Serbia has adopted a new law regulating fertility treatment. The new law regulates the whole area of Biomedical Assisted Fertilisation and all activities within it and is in line with strict EU directives. You can find out more about this law here.
In Serbia, the following laws exist:
Assisted reproduction is unavailable to single women and same sex couples. Heterosexual couples do not need to be married, but the male partner needs to attend the clinic to sign approval for the treatment.
There is no upper age limit for IVF treatment using own eggs.
Sex selection is not allowed for non-medical reasons.
Surrogacy is permitted.
The maximum number of embryos allowed to be transferred is two.
Egg freezing is permitted.
PGS/PGD is allowed.
Embryos, eggs and sperm can be stored indefinitely.
Safety and Quality for IVF Treatment Serbia
Fertility clinics are inspected once every two years by the Ministry of Health and require a license to operate. IVF clinics are obligated to send data on the number of patients who underwent fertility treatment and who achieved a clinical pregnancy to the Republic Institute for Health Insurance.  For self-financing patients there is no requirement to send any data. The public cannot view this data and most clinics do not send their success rates to the European Society of Human Reproduction and Embryology (ESHRE) as many other countries do.
At the moment, we do not list IVF clinics from Serbia, however, we have lots of information on IVF abroad in other countries in Europe and beyond.