Embryo Transfer Abroad – What's Allowed Varies Country by Country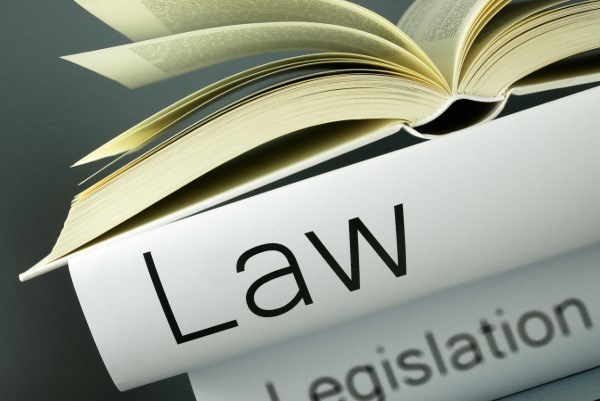 The HFEA (the body responsible for fertility regulation in the UK) announced in 2007 that they are standing by the commitment to reduce the multiple birth rate to 10%; however, this will not be part of the licence requirement for a clinic. There had been a legal challenge by two clinics about this condition for a licence. The HFEA has been very successful at bringing down the multiple birth rate from 24% in 2009 to 15%. They launched a campaign called One at a Time to educate people about the risk of multiple pregnancy. But now, it would appear that the clinics will be free to make a decision for their patients on how many embryos to transfer without any restriction. I would assume that most clinics will not drastically change what they have been doing since pregnancy rates have remained stable with the policy in place.
In Europe, IVF clinics abroad usually have to abide by a law stipulating the maximum number of embryos allowed to be transferred.  These laws vary from country to country:
·         In Bulgaria, the law is complicated and it depends on the age of the women, the number of unsuccessful attempts and the stage of the embryo itself.
·         In Spain, a maximum of three embryos are allowed to be transferred.
·         In the Czech Republic, there is no law on the maximum number of embryos allowed to be transferred but most clinics will offer 1- 2 embryos at transfer.
With the advent of better techniques for selecting embryos prior to transfer (for example, time-lapse imaging), it may be that the number of embryos being transferred can be reduced further. Furthermore, because the cost associated with these techniques is lower abroad, they may be accessible to many more people. This will hopefully mean that at embryo transfer, you will have much more information on which to base your decision on how many to transfer.
Find out more information on:
If you need help choosing an IVF clinic abroad – spare 3 minutes of your time.
You will save at least a few hours.
If you are looking for an egg donation clinic abroad, use the FertilityClinicsAbroad.com unique patients tool – Clinic Matching Test. We will analyse your needs and choose 3 overseas clinics which match your expectations. Our database of IVF centres includes only trusted fertility clinics that have experience in providing high-quality services to international patients. The suggested IVF centres will contact you directly within 1-2 working days. Spare 3 minutes of your time – you will save at least a few hours!