Estonia is a country in northern Europe and is easily accessible from a number of European countries via ferry, road, rail or air.  Estonia regained its independence in 1991 and joined the European Union in 2004 and its currency is the Euro. The cost of living is lower than in the UK.
There are six fertility clinics in Estonia which include three private ones. Estonia has a good healthcare system and its citizens pay a tax to enable them to freely access the healthcare system. The government of Estonia generously provides IVF treatment for Estonian women up until the age of 41 years including those being treated in private IVF clinics.
The cost of fertility treatment in Estonia is much less than in the UK. Fertility treatments are well regulated and the clinics are regularly inspected to maintain a high standard. Being a member of the European Union means that Estonia adheres to European Union Tissues and Cells Directive. For these reasons, together with the fact that Estonia has outstanding beauty and history, should make it a place to consider for fertility treatment abroad.
Egg Donation Estonia
Egg and sperm donation is anonymous in Estonia.  Treatment for IVF using own eggs and using donor eggs has an age limit of 50 years. There is no central register in Estonia documenting how many times a donor has donated eggs but the law states that no more than 6 children are allowed to be born from one woman. There is a discussion at the moment about whether there should be a central registry. Egg and sperm donors are compensated for their donation and the amount depends upon the clinic. It is usually about 500 Euros for egg donors and a little less for sperm donors.
Sperm and Egg Donors in Estonia
The egg donors in Estonia must be between 18-35 years of age. Sperm donors can be between 18-40 years of age. Donors are excluded from donation if they are found through mandatory testing to have one of the following:
HIV
Acute or chronic hepatitis B, Hepatitis C
Syphilis
Chlamydial infection
HTLV I/II
Cystic fibrosis and other autosomal recessive diseases
Fragile-X Syndrome, and other X-linked recessive disorders
Other genetic diseases
Multifactorial congenital disorder or syndrome
Unbalanced genomes
Only the following characteristics about the donor are available to the recipient (and future child): nationality, skin colour, education, marital status, any children, height, build, colour of hair and colour of eyes.
Featured clinic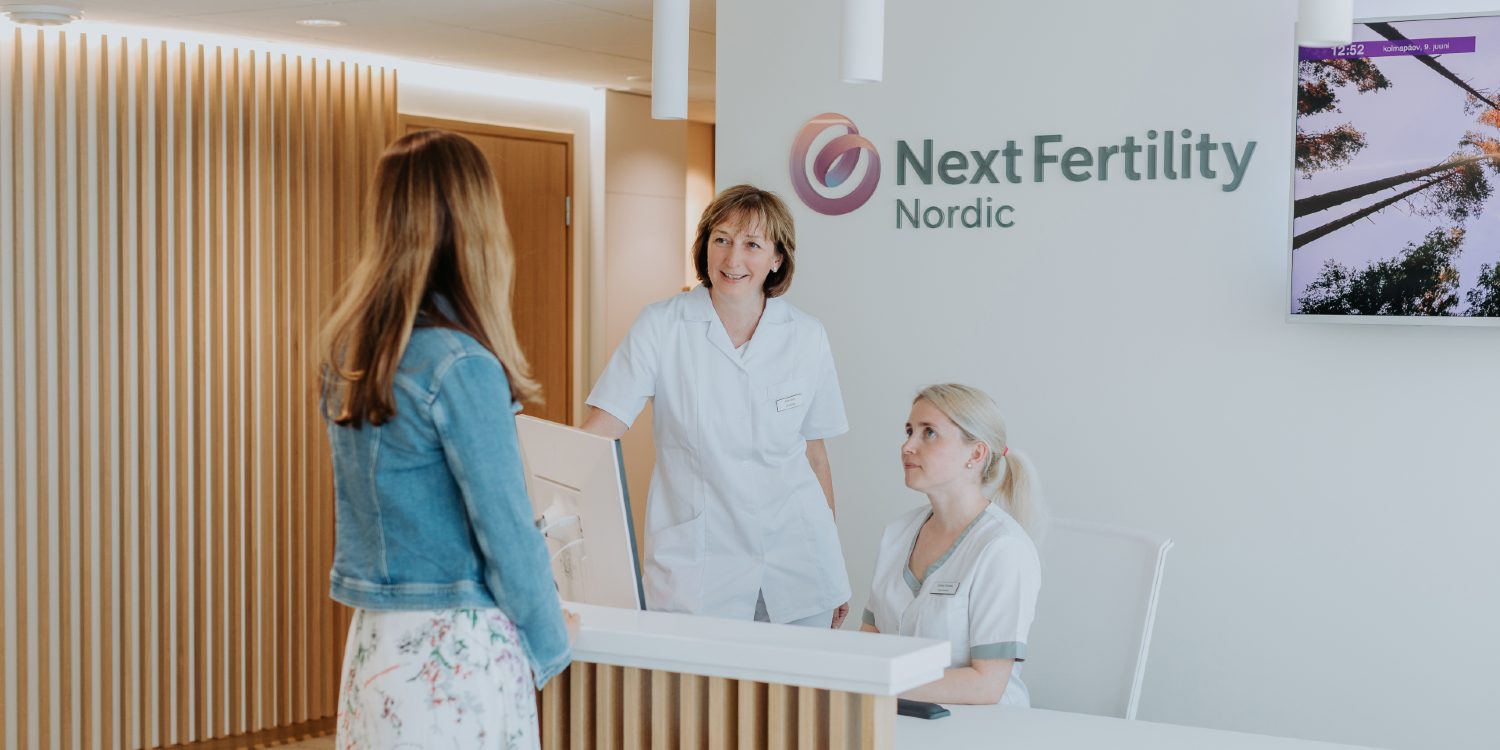 Next Fertility Nordic now belongs to Next Clinics group, one of Europe's largest healthcare institutions leading the field in reproductive health.
Embryo Donation Estonia
Embryo donation is allowed in Estonia from both fresh and frozen eggs and sperm and also from the donation of surplus embryos from other couples. However, not every clinic will offer both types of embryo donation.
Ready to find IVF clinics in Estonia?
IVF Laws Estonia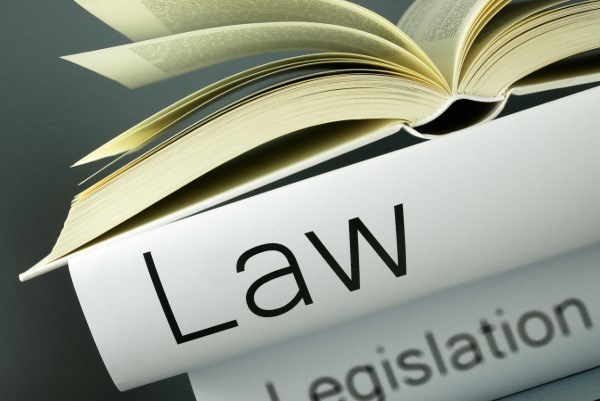 Estonia applies the European Tissue and Cells Directive which regulates assisted reproduction in the European Union. You can read more about IVF laws in Estonia here.
To summarise, the laws state:
Assisted reproduction is legally available to unmarried couples and single women. Unmarried couples need to sign a consent form before treatment agreeing to be parents of any future child.
The upper age limit for IVF treatment using own eggs and egg donation is 50 years. However, in most cases, donor eggs are recommended if the woman is older than 43 years.
Sex selection is not allowed for non-medical reasons.
Donation of egg and sperm is anonymous.
Surrogacy is not permitted but currently there is a discussion in government about permitting altruistic surrogacy for medical reasons.
There are laws in place restricting the number of embryos which are allowed to be transferred. Up to three embryos are allowed to be transferred in Estonia.
Egg freezing is permitted.
PGS/PGD is allowed
Embryos can be stored for up to 7 years. There is no limit of the time for sperm or egg freezing.
Safety and Quality for IVF Treatment Estonia
Fertility clinics are regularly inspected by the Republic of Estonia Agency of Medicines who will issue them a licence for handling tissues and cells. Some IVF clinics also attain ISO certification too. All success rates from fertility clinics are also sent to the Republic of Estonia Agency of Medicines. Some clinics also send their statistics to the European Society of Human Reproduction and Embryology (ESHRE). The success rates are not available to the public.
We have lots of information on IVF abroad in other countries in Europe and beyond.
View Featured Clinics in Estonia