Malaga is a port city on the southern coast of Spain known as the Costa del Sol.  It is mostly known as a gateway to the golden beaches and high rise apartments of the Costa del Sol so popular with UK visitors. But look beyond that to the culturally rich city centre which competes with Madrid for culture and art. The city has had a revamp in recent years with a new waterfront and is alive with tourism.
Shopping and Culture
The city has had a lot of money poured into it, particularly the Arts scene and boasts many museums. The Pompidou Centre is definitely worth visiting and, of course, the Picasso museum with over 200 exhibits. There are many independent shops within the restored centre, up and down the narrow pedestrian streets appealing to all tastes and interests.  Restaurants are plenty and boast the best produce from local markets. Malaga as a city break ticks a lot of boxes.
Malaga Weather
The weather is what attracts UK tourist to Malaga all year round. In the summer months, the temperature is hot and dry with an average temperature of 25 degrees. In winter the average is 13 degrees which is still warmer than many places in northern Britain even in summer!
Click here for information about IVF in Spain – laws, IVF costs, regulations.
Check our featured IVF clinic in Malaga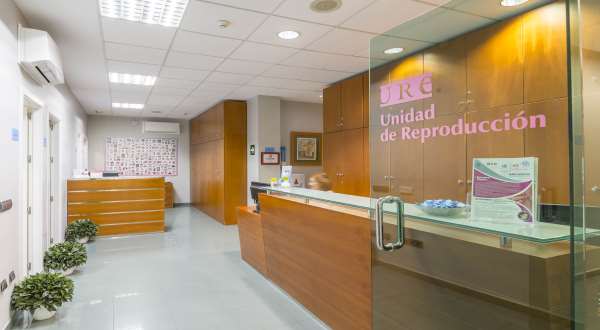 Need help planning your trip to Malaga? Click here for advice and help on travelling to Spain for fertility treatment.