A popular destination for IVF treatment abroad is Cyprus. Cyprus is divided into North and South. The South is within the EU, but the North is not. Checking entry requirements for travelling to any country for IVF treatment is essential. UK passport holders do not need a visa for entry.
The laws pertaining to the north and south of Cyprus are different as they are under different jurisdictions. Up until recently (Autumn 2016) gender selection for family balancing was legal in North Cyprus, but it is now not legal. Like other countries listed on this website for IVF treatment – Spain, Greece, Bulgaria and the Czech Republic – gender selection for family balancing is not allowed. However, they do allow it if there is a medical indication.
IUI Cyprus
Intrauterine insemination (IUI) is a non-invasive, simple yet effective procedure that assists in reproduction in younger couples with mild fertility issues. In this method, the sperm are washed, concentrated, and inserted directly into a woman's uterus using a thin plastic catheter. Artificial insemination with donor (AID) is the procedure using donor sperm and is dedicated to young single women who wish to be single mothers. Both procedures are legal in Cyprus and donor sperm used in AID at clinics in Cyprus comes from anonymous donors. The cost of intrauterine insemination in Cyprus ranges from EUR 500-800 for IUI and EUR 1,750-2,500 for AID.
Egg Donation Cyprus
Egg and sperm donation in North and South Cyprus is anonymous, as it is in Spain, Bulgaria, the Czech Republic and Greece. There is no central register of donors in North Cyprus. Legally, donors cannot donate more than 5 times in a lifetime. But without a register, it is difficult to check if this limit has been met.
In southern Cyprus, a central register of egg donors is currently being collated by the Cyprus Ministry of Health. Legally, donors cannot donate more than once (1) in Cyprus but can donate to non-Cyprus residents according to the donation restrictions imposed in their country of residence.
Donor anonymity has meant that there is no shortage of egg and sperm donors. Therefore, usually, there is no waiting list for donor egg treatment in Cyprus.
Egg and sperm donors in Cyprus have to be tested by law for infectious diseases. These are Hepatitis B and C, HIV, syphilis, CMV and Rubella. Karyotyping (this is where the chromosomes within the cells of the donor are analysed for abnormalities) is not standard but may be available in some clinics. Other screening tests may also be done depending on the clinic.
Whilst the donation is anonymous, a lot of information is available to recipients about their donor:
age
nationality
height
weight
blood type
skin colour
hair colour
eye colour
educational background
occupation and
previous donation history can all be accessed early on
You may be interested in reading: Are You Considering Donor Egg Sharing Abroad?
Embryo Donation Cyprus
Embryo donation is allowed in North and South Cyprus. This treatment uses fresh egg and sperm donation. This has the highest success rate since both egg and sperm donors are young, fit and healthy when they donate.
Featured clinics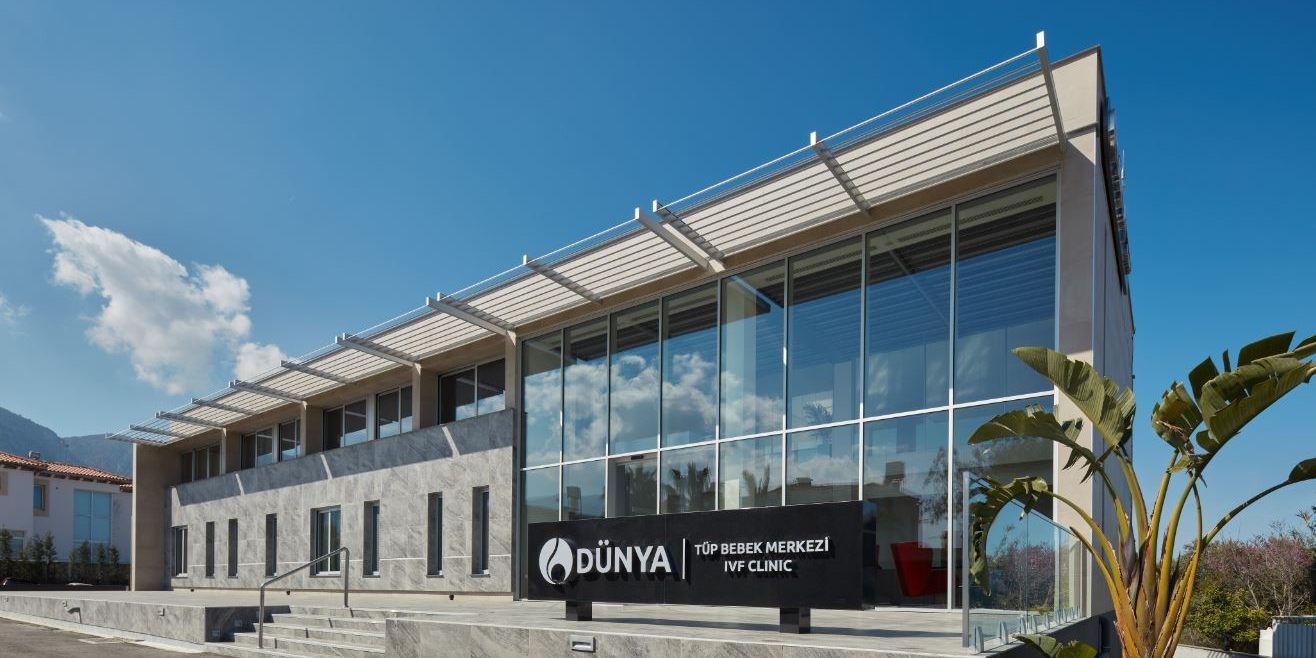 Dunya IVF Clinic is one of the most prestigious clinics in Cyprus. The clinic welcomes female patients up to the age of 55. Utilizing state-of-the-art technologies, such as Embryoscope + RI Witness, they are dedicated to maximizing the success of your IVF journey.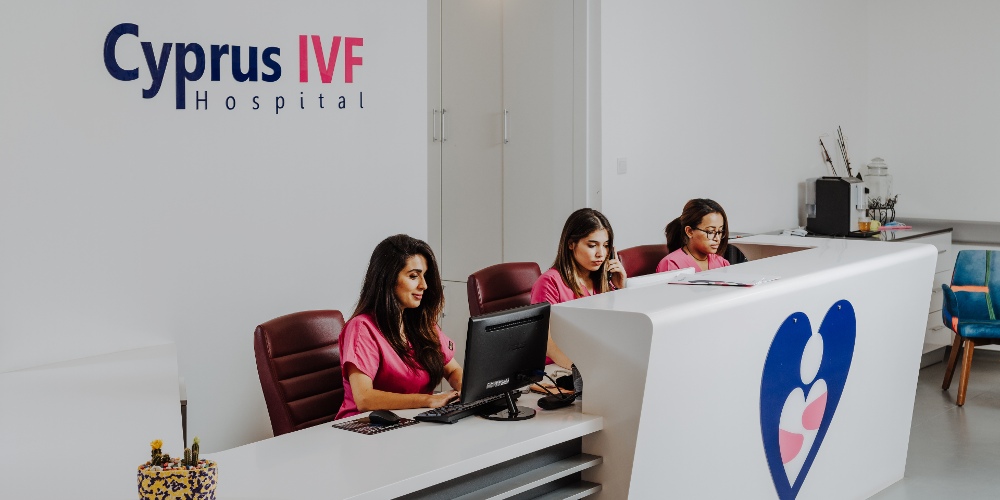 Cyprus IVF Hospital embraces inclusivity, welcoming women up to the age of 55 and LGBTQ+ patients. The clinic provides various treatments, including IUI, egg donation, and ROPA (Reciprocal IVF/co-maternity), allowing two women to share the experience of motherhood.
Egg Donation Costs Cyprus
Egg donation costs in Cyprus are very low compared to the UK. Prices can be as low as 4500 Euros. Of course, there are other additional costs which may not be included in the advertised price which you should consider. We have put together a quick guide on IVF costs to help you understand what you may need. You need to also factor in accommodation and flights too. However, Cyprus is a pleasant place to stay for a few days and some people combine their visit for treatment with a short break.
You might like to read further about IVF costs abroad
 IVF Laws North Cyprus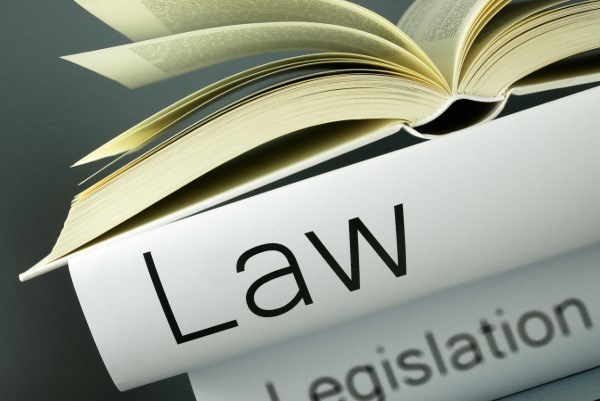 The IVF laws in North Cyprus are different to the South. In North Cyprus, the government has stated the following:
Single women and same sex patients can be treated
Sex selection for family balancing is not allowed except for medical reasons
The maximum age of a donor is 35 years
The maximum number of embryos allowed to be transferred is 3
Surrogacy is not allowed in North Cyprus
45 years of age is the legal maximum age for IVF treatments although clinics can use discretion with patients up to 55 years as long as they meet certain criteria and have undergone specific tests for "Fitness for Pregnancy"
Egg freezing is permitted
There is no restriction on how long embryos, eggs and sperm are stored
Ready to find IVF clinics in Cyprus?
IVF Laws South Cyprus
Single women can be treated
Sex selection for gender selection is not allowed except for medical reasons
The maximum age of a donor is 35 years
The maximum number of embryos allowed to be transferred is 2
Surrogacy is allowed
50 years is the upper age limit for IVF treatments
Egg freezing is permitted
Embryos and eggs and sperm can be stored for 10 years and then renewed if required
Safety and Quality in IVF clinics Cyprus
IVF clinics in the North and South of the country are regulated differently. The South falls within EU regulations as it is part of the European Union. Since May 2015 it has Assisted Reproductive Technology legislation in place as well as a competent body that will collate results.
Clinics in the North need a license to operate and this is overseen by the government's Health Ministry. They are inspected annually and without notice to ensure that they comply.
Some clinics may also have ISO accreditation as well as local accreditation.
In the North, IVF success rates are not submitted to a governing body and so there is no independent verification of these results. We have asked clinics for their up-to-date results. In the South, there is a body where results are collated. If it important that you get as much information as possible about success rates and how they relate to your specific circumstances.
Cyprus is very popular with people who opt for treatment abroad because it offers low cost IVF treatment in a familiar setting with affordable and easy travel options. However, it is prudent to check that your travel insurance covers you for medical treatments if you are having treatment in either the North or South of Cyprus as they fall under different jurisdictions.
View Featured Clinics in Cyprus
IVF in Cyprus Question and Answers
What is the cost of IVF in North Cyprus?
North Cyprus is one of the top European fertility tourism destinations. It is very popular amongst patients from Western Europe, Turkey and Middle East. IVF regulations are friendly and quite liberal, irrespectively of a patient's age and marital status. For example, some clinics treat women up to 54 years old and the law enables single women and same sex couples equal access to IVF treatments. Even considering travel costs North Cyprus still represents good value for money as living and accommodation costs are relatively low in comparison to mainstream European standards. One advantage too for international patients is the cost of IVF with own eggs which stands between €2000 and €5000.
How much does it cost to freeze your eggs in North Cyprus?
Freezing of eggs is permitted and there is no statutory time limit placed on the storage of eggs so you will have to contact individual clinics to understand what policies and procedures they offer in terms of storage. The baseline cost of egg freezing in North Cyprus is 2,500 Euros. This fee includes your medical consultations, medical procedures and freezing procedures. However, depending on the number of eggs retrieved, and depending on how many eggs you would like to have frozen in each straw, the cost will differ.
How much does embryo donation cost in North Cyprus?
Embryo donation is allowed in North Cyprus. Just like in the case of egg donation, it is anonymous so the donors' identity will never be known by the recipients. The maximum number of embryos allowed to be transferred during IVF is three. One of the biggest advantages of embryo donation is the fact that both sperm and egg donor's medical data is well-known to the clinic. They have been already used in successful IVF treatments so they assure safety and quality. The cost of embryo donation in Greece varies between €2,500 and €5,000.
What is the cost of IVF with donor eggs in North Cyprus?
The cost of IVF with donor eggs in North Cyprus ranges from €4,500 to €6,000. However, it is important to remember that the prices that clinics share with the public may not always include all additional services. In order to gain an accurate cost you will need to check there are no hidden extras. The law states that same sex and single women patients can be treated; gender selection for family balancing is not allowed except for medical reasons and the maximum age of a donor is 35 years. Finally, the maximum number of embryos allowed to be transferred is three.
How much does donor sperm for IVF cost in North Cyprus?
Sperm donors in North Cyprus are anonymous. Donor insemination is a fertility treatment that involves using a sperm donor to conceive. Insemination typically refers to intrauterine insemination (IUI) with a donor or an intended parent's sperm, but donor insemination can also be used with intra-vaginal insemination or as part of an IVF cycle as well. Treatment using donor sperm can cost between €200 and €500.